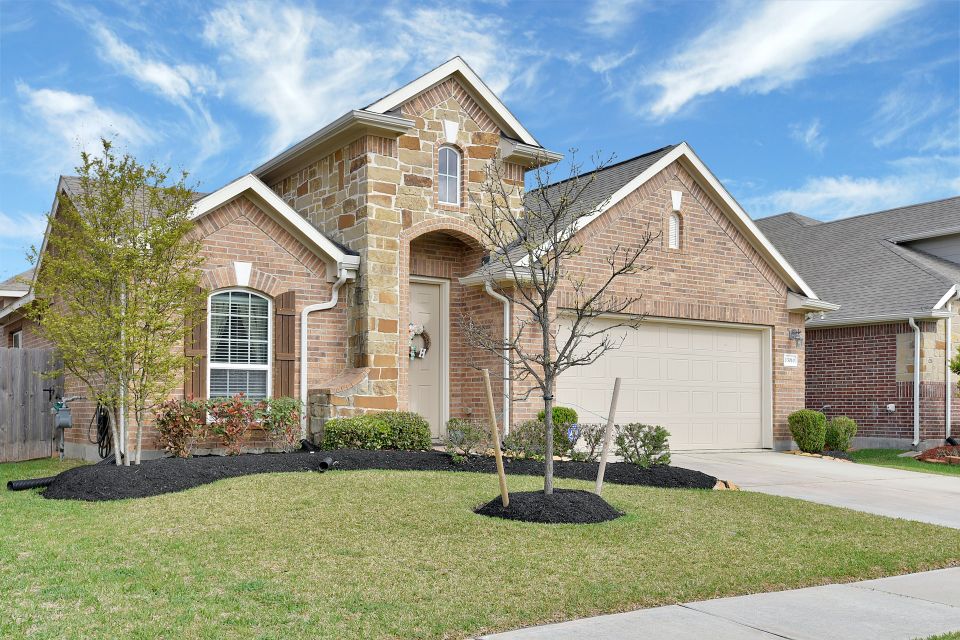 CONTACT REAL ESTATE PHOTOGRAPHY GUY




We Look Forward to Hearing from You!
Have a question about any of our services?
Want to speak to a representative?
Need to make an appointment?

Whatever it is, we are only a call or "click" away. Give us a call or use the form below to contact us!

816 E Lincoln St.
Bloomington, IL 61701
Give Us a Call:
309-397-5544

HOW CAN WE HELP YOU?

Get in Touch
Give us a call or send us a message using the form below.